BENEFITS OF BEING AN INDY AUTHOR
Updated: Sep 21, 2022
Not sure if you know this, but…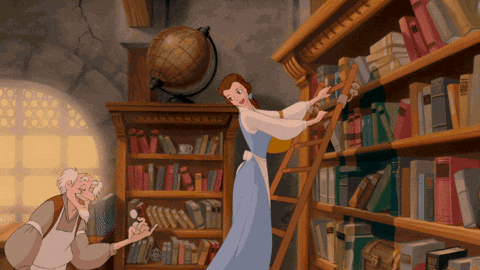 I tried to get published under some really big publishing houses before. They all said NO.
Why?
Because they wanted me to change so many elements of MY story and I couldn't do it.
Guess what? That was theeeeeeeeeeeeeeeee biggest blessing everrrrrrrrrrrrr!
And here's why…
It is not uncommon nowadays to find more and more people gravitating towards indie writing. But what is an "indie author" anyway? This is just a simple way of saying an independent writer. Independent writers have decided to streamline the writing process and avoid "big box" publishing houses. Often called self-publishing authors, the difference between indie writers and others is their responsibilities. These authors typically do it all - they edit, produce, distribute and market the books they write.
So what is the benefit of being an indie author? First off, a lot of indie authors have typically established writing as their primary chosen career path (not me). Due to their status and chosen path, indie authors tend to collect more royalties and have fewer fees to payout along the way. If an indie author can efficiently infiltrate their niche, they have a greater chance of making more money than if they publish their book through an established press. Second off, indie authors typically work with a team, despite being coined as "independent". However, indie writers have the freedom to hire as they see fit. Typically they have more control over the hiring of their copy editors, proofreaders, designers, etc.
Finally, one of the largest benefits of working as an indie writer is the freedom to be more liberal with the pieces you create. Oftentimes, traditional publishers and even some "independent publishers" (not to be confused with indie authors) are more conservative. This means they are warier of what they are willing to publish, especially if it is slightly risqué. This is what happened to me! So…with all of this being said, the path of an indie writer doesn't look half bad!
Wanna talk about it? Email me at CrystalClearPublications@gmail.com. Or, book a quick chat at www.CrystalLBass.com Cheering for your writing success always!